Efficient processes for any challenge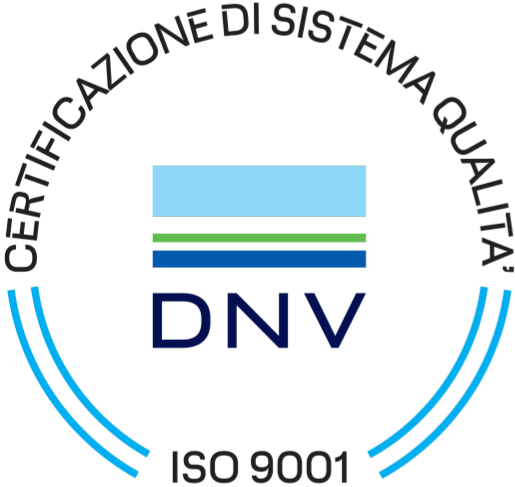 At OSAI cnc, we value our satisfied and loyal customers as our most valuable assets. Therefore, our philosophy is centered around continuous improvement and delivering the results our customers expect.
Our commitment to quality extends beyond our products and services and is ingrained in every aspect of our organization.
Furthermore, our ISO 9001-certified Quality Management System ensures the quality of our processes and products, leading to greater internal efficiency and a better ability to adapt to market challenges and opportunities.