CNC tailor-made solutions for every customer's need
The numerical controls "OPENcontrol" family provides flexibility and high performance for various applications and material processing.
High scalability: hardware configurations and computational power.
Advanced software features.
Suitable for several applications.
i4.0 ready

Up to 64 interpolated axes

Up to 24 managed processes

Fieldbus: EtherCAT, CANopen, Mechatrolink II & III

TCP and High Speed Cutting

Cross and volumetric compensation

Multi-axis electronic CAM

Powerful integrated PLC
A range of four Numerical Controls designed for maximum precision, flexibility and customization.
Differences are determined by the performances in terms of block cycle time, minimum system tick, number of Processes and Axes, number of fieldbuses and devices used by specific configurations.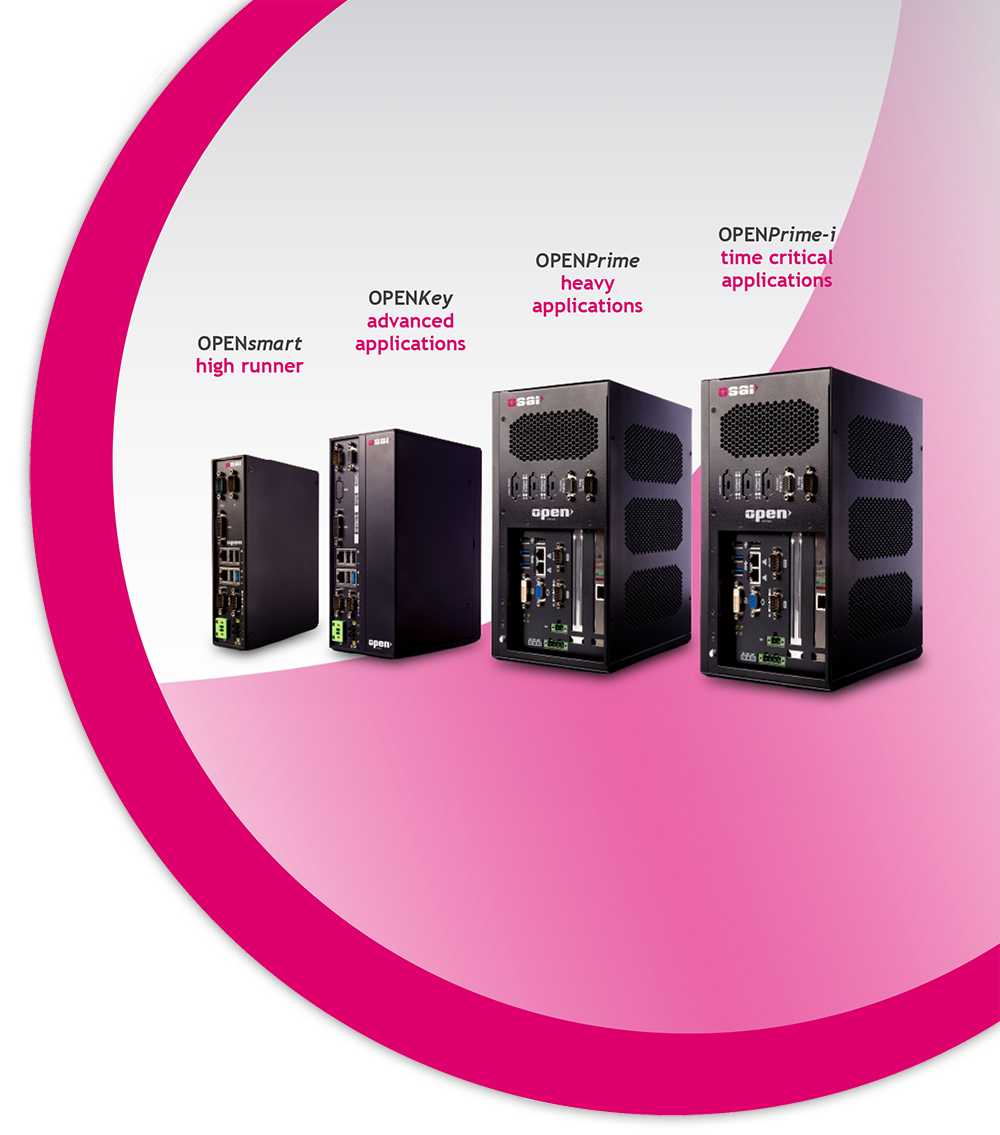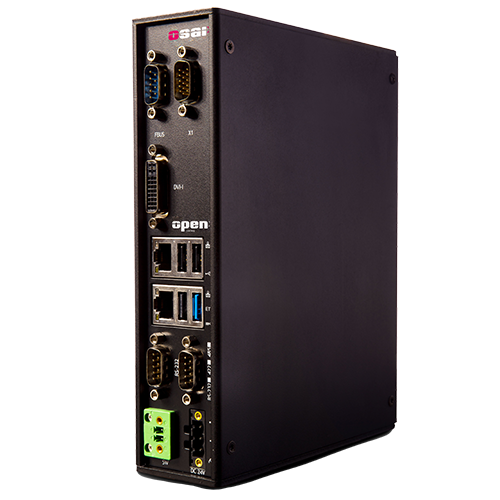 Up to 8 interpolated axes
Up to 16 total axes
Up to 2 processes
Min tick 2 ms
OPENkey:
high-performances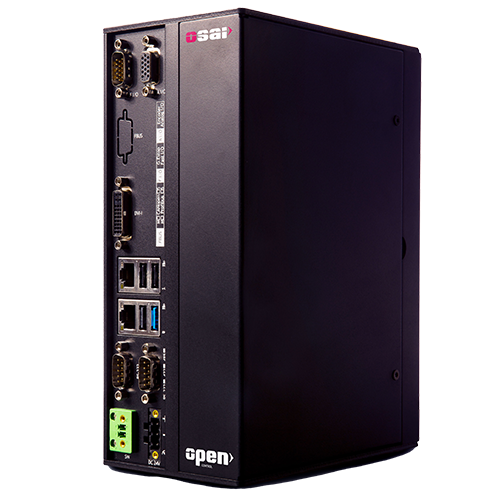 Up to 16 interpolated axes
Up to 24 total axes
Up to 4 processes
Min tick 1 ms
OPENprime & OPENprime-i:
top level solutions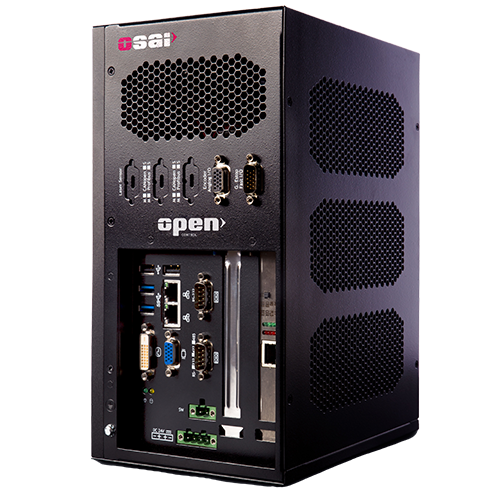 Heavy and time-critical applications, with a computational power for complex multi-process machining centres with many axes.
Up to 64 interpolated axes
Up to 64 total axes
Up to 24 processes
Min tick 500 µs