OSAI cnc is a leading company in the development and production of customised
numerical control automation solutions
.
Established in 1957 as Olivetti Sistemi per l'Automazione Industriale (Olivetti Industrial Automation Systems), our consolidated know-how enables us to satisfy every specific customer request with
customized high-tech solutions
.
Sixty years of experience in the world of numerical control and a global vision of the machine tool market, enriched over time also thanks to the hardware and software skills acquired during the various changes of ownership. 
In 2019, after a period within the Prima Industrie group, OSAI cnc became one of the main companies in the Italian numerical control market and an international reference for applications in the wood, glass, stone and metal sectors.
Hi-tech products and a global sales and service organisation allow us to manage even the most complex applications to meet all market requirements.
Reliability, precision, modularity and performance are the key words that characterise our work, which have allowed us to exceed 80,000 installations of CNC applications worldwide.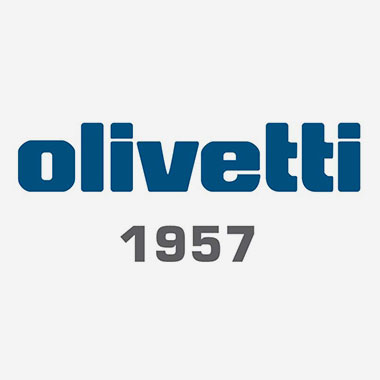 Foundation of OSAI cnc (Olivetti Sistemi Automazione Industriale) as the electronic division of Olivetti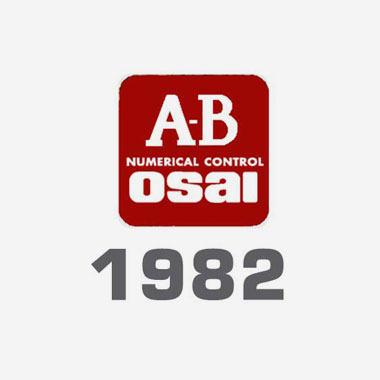 Agreement with Allen-Bradley (Rockwell Automation Group): OSAI-AB joint venture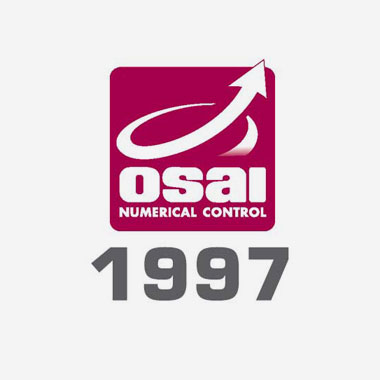 OSAI cnc separates from Rockwell Automation and returns to be an independent company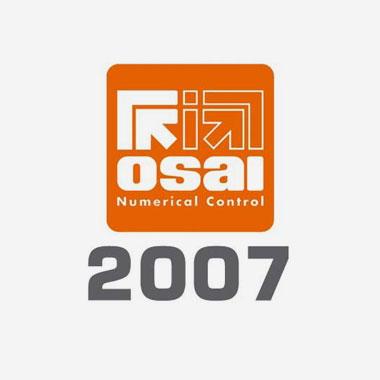 Prima Electronics acquires OSAI SpA and becomes Prima Electro S.p.A.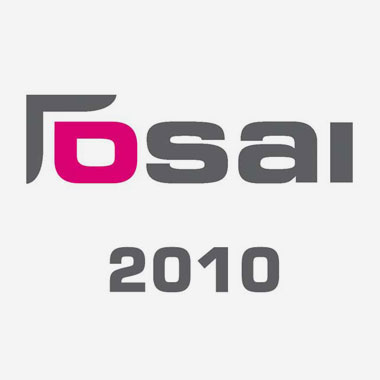 Rebranding of the company and birth of the new OPENcontrol CNC family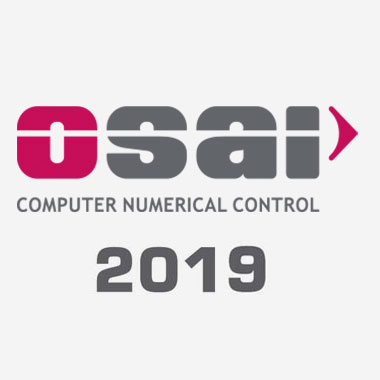 OSAI cnc S.r.l. Joint Venture between Prima Electro S.p.A. and Ningbo Physis Technology Co. Ltd.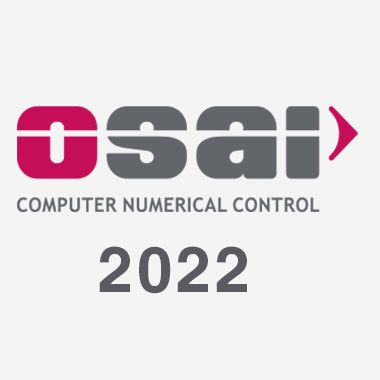 Ningbo Physis Technology Co. Ltd. becomes the Sole Shareholder of OSAIcnc S.r.l.