Experience and innovation for automation solutions
Established in 1957, OSAI cnc has become one of the main players in the numerical control machines market.
We design and customize automation solutions for the most diverse application requirements.
We offer high standards of performance, reliability and customer care. 
Modularity, efficiency, innovation and precision are our keywords for a full range of products for numerical control automation. 
Hardware and software solutions, combined to suit every application requirements.
Customer care directly on field, retrofit and revamping solutions.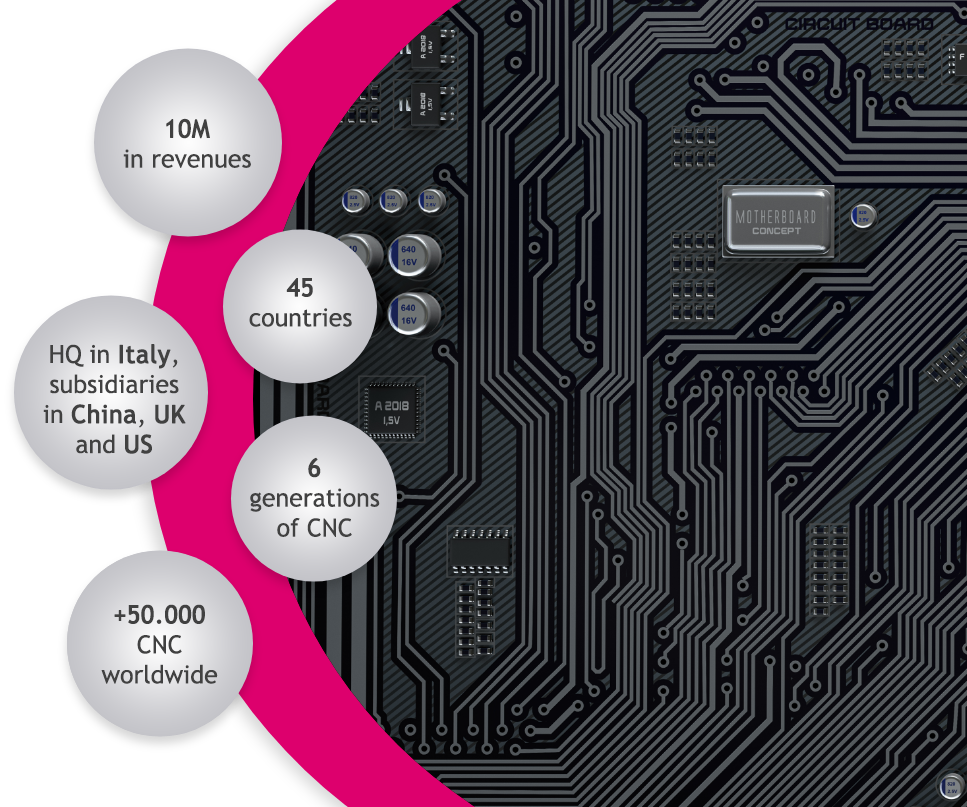 An excellence of CNC
skilled expertise
Originally founded as a division of Olivetti S.p.A., OSAI cnc's mission is to innovate constantly.
The company is an international leader in the wood, glass, stone and metal sectors.
A successful combination of high-tech products and global customer service.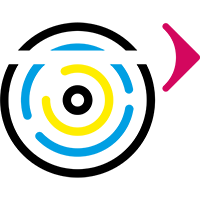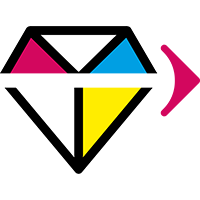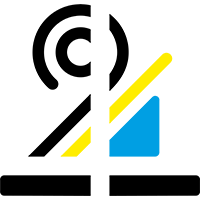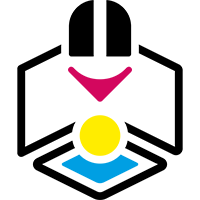 We have a global sales footprint over 5 continents; headquarter in Italy and international subsidiaries in China, United Stated and the United Kingdom.
Countries where OSAI cnc sells its products and services 

Headquarters and subsidiaries

Sales and Service Partners