Experience and innovation for automation solutions
Established in 1957, OSAI cnc has become one of the main players in the numerical control machines market.
We design and customize automation solutions for the most diverse application requirements.
We offer high standards of performance, reliability and customer care. 
Modularity, efficiency, innovation and precision are our keywords for a full range of products for numerical control automation. 
Hardware and software solutions, combined to suit every application requirements.
Customer care directly on field, retrofit and revamping solutions.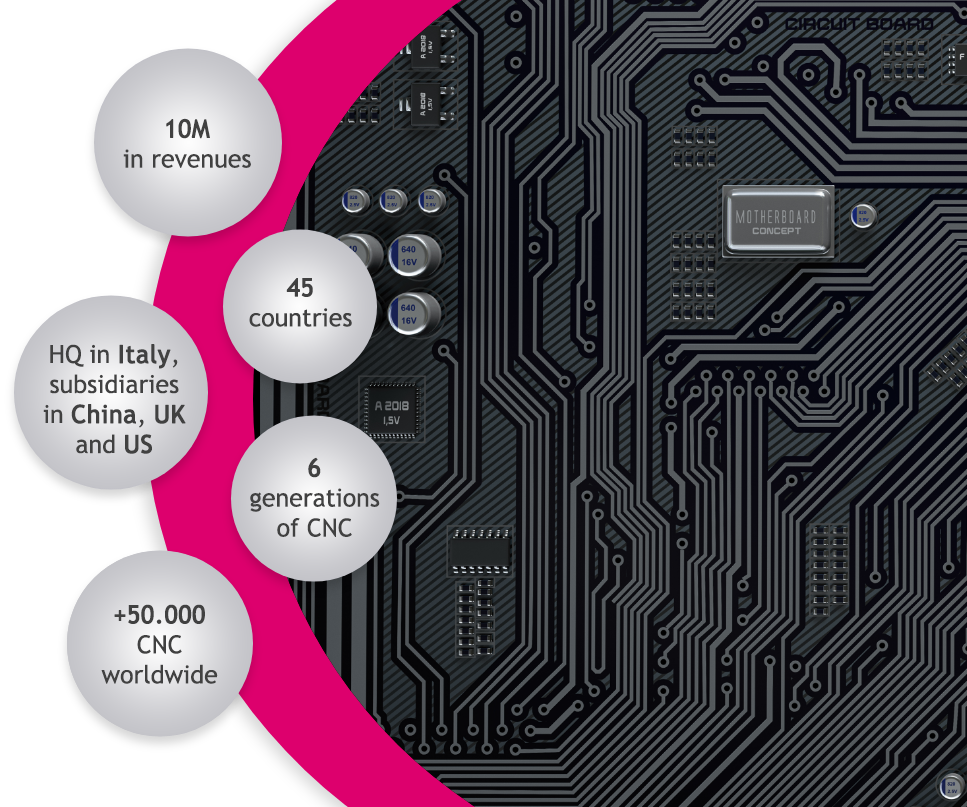 Discover the story of our latest numerical control through the four episodes of the OPENone #Origins video series.
Federico Ziliani, OSAIcnc Managing Director, brings us back to the product's origins, exploring how everything started in 2020.
Episode 2
A challenging market
OSAIcnc Business Development Manager retraces the importance to support the market, looking for a compact entry level product with overall great performances.
Episode 3
The technical solution
OSAIcnc R&D team present the technical solution: an entry level CNC combining a compact hardware with the complexity of a structured software.
Episode 4
From concept to reality
Finally OPEN𝘰𝘯𝘦 is a thing. In Denver stone and glass machines, OSAIcnc historical partner, we tested the new CNC in action and discovered the great results and mutual benefits achieved.
An excellence of CNC
skilled expertise
Originally founded as a division of Olivetti S.p.A., OSAI cnc's mission is to innovate constantly.
The company is an international leader in the wood, glass, stone and metal sectors.
A successful combination of high-tech products and global customer service.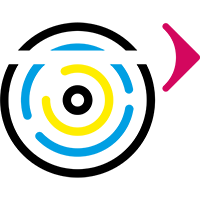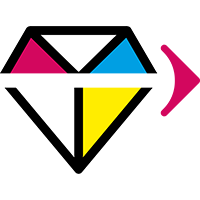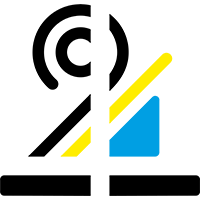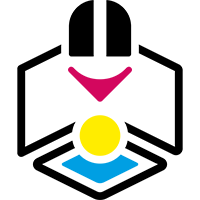 We have a global sales footprint over 5 continents; headquarter in Italy and international subsidiaries in China, United Stated and the United Kingdom.
Countries where OSAI cnc sells its products and services 

Headquarters and subsidiaries

Sales and Service Partners